Als je denkt aan een tafelzeil dan denk je misschien aan een zeil die je grootmoeder over haar tafel heeft. Vroeger was dat misschien wel maar, maar tafelzeilen komen nu in verschillende leuke prints. Deze kun je vinden op tafelzeil.com. Je vindt niet alleen de doorzichtige tafelzeil, maar tafelzeilen komen nu met leuke en hippe prints. Denk maar aan gekleurde tafelzeilen of een tafelzeil met bloemen en figuren erop. Veel gezinnen hebben een tafelzeil op tafel liggen. Het staat niet alleen mooi, maar beschermd ook je tafel tegen vlekken, krassen of etensresten. Het zeil vangt alle vlekken op en met een vochtig doekje kun je het eenvoudig schoonmaken.
Tafelzeilen in soorten en maten
Vandaag de dag zijn tafelzeilen hipper dan ooit. Ze worden niet alleen gemaakt van pvc en komen in verschillende soorten en maten. Zo heb je tafelzeilen met leuke afbeeldingen van bloemen of dieren, tafelzeilen met verschillende patronen en zelfs tafelzeilen voor kinderen. Met een ruim aanbod van verschillende soorten tafelzeilen wordt het nu nog leuker om een tafelzeil op tafel te plaatsen. Het is niet alleen handig omdat het gemakkelijk schoon te maken is, maar het staat ook leuk op tafel. Op tafelzeilonline.com wordt het zeil ook op maar voor je gesneden.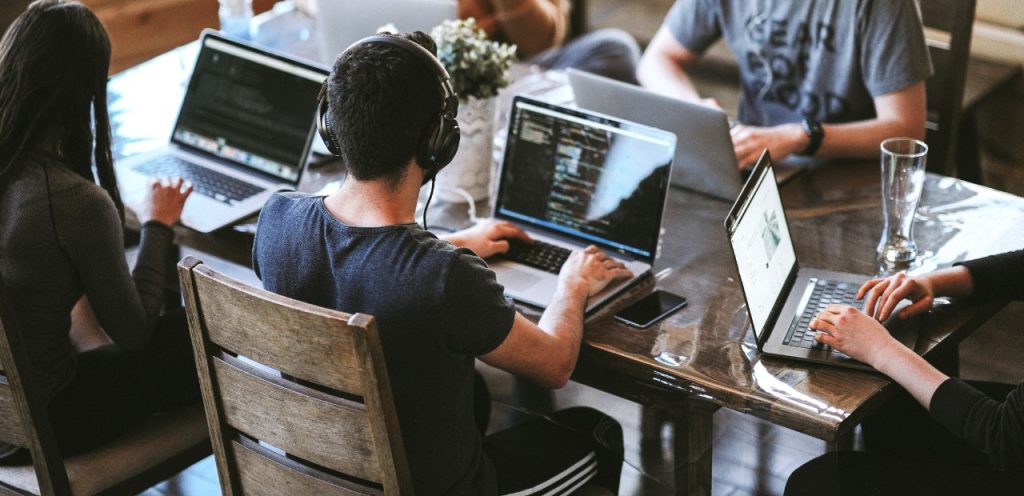 Niet iedereen heeft dezelfde afmeting tafel en hoe staat dat als je een ronde tafel hebt? Je hoeft alleen de diameter door te geven en het wordt speciaal voor jou gesneden. Men kiest massaal voor tafelzeilen omdat de prints en de maten nu overvloedig zijn. Die zijn echt niet meer zoals vroeger maar zijn super hip. De verschillende soorten en maten tafelzeilen zorgen ervoor dat er voor elke tafel wel een geschikt tafelzeil te vinden is. Voor mensen die graag de structuur van hun tafel willen blijven zien, maar toch van het gemak van zeil willen profiteren is er doorzichtig tafelzeil. Deze is verkrijgbaar in verschillende dikten.
De dikkere varianten worden ook wel tafelbeschermer genoemd. Het materiaal is zo dik dat het je tafel beschermt tegen krassen en stoten. Ideaal voor glazen tafels of tafels die gevoelig zijn voor krassen. Wil je toch een hip tafelzeil? Tafelzeilonline.com heeft de vrolijkste tafelzeilen van verschillende merken. Je vindt ze in verschillende kleuren en ook voor verschillende vormen tafels.